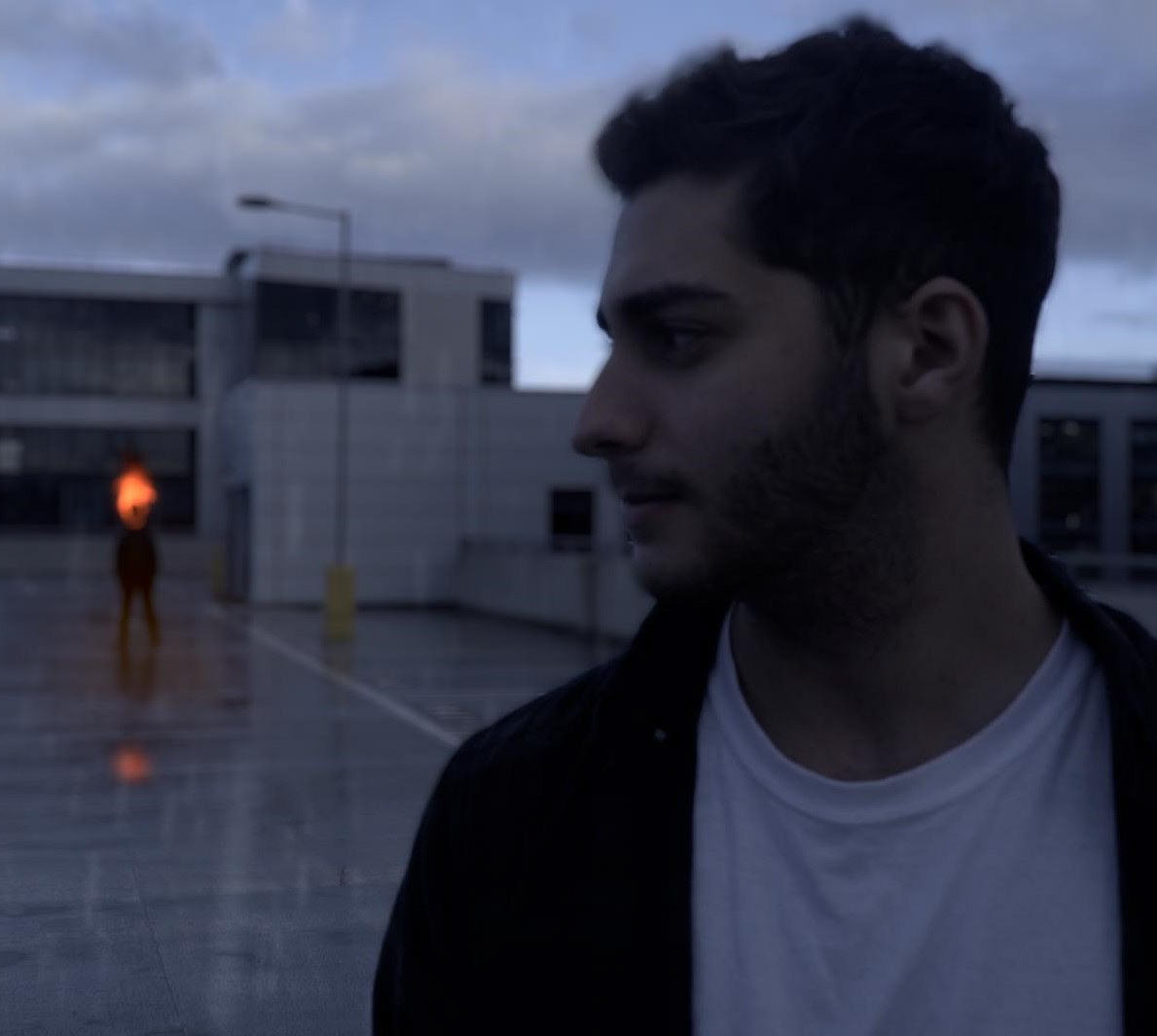 I am Ben Richey. I'm a 3rd year student studying Visual Effects and Motion Graphics at The University Of South Wales approaching graduation.

With a passion for film making, specifically visual effects, I create a lot of visual work in Nuke and After Effects and intend to continue this way. My skill set generally involves Compositing and Roto-prep/Clean-up in Nuke and After Effects, but I'm also proficient in Premiere, Photoshop, and Cinema4D with a basic understanding of Houdini as well.
I am open for work of many kinds both in editing and visual effects. Contacting me is easy, and my social media profiles are in the top bar.

Welcome to my portfolio!